What to Expect
Your team will learn to build data integrations and automate business processes without writing a single line of code. As "citizen developers", participants learn how to create useful orchestrations in hours instead of weeks or months.
Each lesson includes these core components.
A Clear Demonstration That Gives You a Solid Understanding
A Hands-On Workshop to Practice What You Are Learning
Training is Designed to Make the Most of Your Time
All our training events are highly interactive with an open forum format for collaboration and communication.
Class sizes are capped at 10 participants to ensure individual instruction and time for answering your questions.
Participants receive over 20 hours of expert, instructor-led training, a 150-page manual of training exercises, and access to our training environment with Tools Release 9.2.4.3.
No coding/development experience or prior knowledge is needed to fully participate in the training.
We start with basic principles and progress to tackling advanced topics and real-world use cases.
For virtual training, your instructor has an "over the shoulder view" and can jump in to help if you get stuck.
You can export all the orchestrations you create during training and import them into your company's JDE EnterpriseOne environment
Make Orchestrator Pay Off Right Away
Build Your Own Use Cases!
For private training events, we include an additional session to work on building Orchestrations for your real-world use cases. Use what you've learned to immediately start saving time with automating your business processes.
Free Bonus 1
Access to Pre-Built Orchestration Library
All participants receive a set of 35 pre-made, ready to run Orchestrations that are easy to adjust for your specific use case. These include General Ledger, Accounts Payable/Receivable, Fixed Assets, Real Estate, Inventory, Purchasing, Sales Orders, Work Orders, and HR/Payroll. Build on our pre-made Orchestrations and deploy them in your environment in a matter of minutes.
Free Bonus 2
3 Month JDExcelerator License
This Excel add-in tool provides a fast and simple way to create integrations for countless business use cases. Use this tool in the familiar Excel environment to upload and manage master and transactional data, automate business processes, and much more.
*After the complimentary license expires, organizations that participate in training qualify for $100 off an annual license for an unlimited number of users.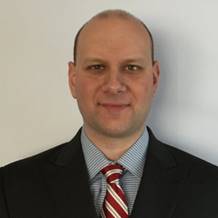 Meet Your Instructor
Larry Furino is the founder of ACBM and has 15 years of experience as a functional consultant. As one of the earliest adopters of the JDE Orchestrator, Larry collaborates with Oracle to continually improve UX and functionality for their customers. His training curriculum is based on real world experience building orchestrations that help organizations save thousands of hours per year.
Taking a JD Edwards EnterpriseOne Orchestrator class from Larry Furino is like taking an astronomy class from Galileo. Larry has been there since Orchestrator Version 1. He's written Orchestrator plug-in utilities. He has passed the Oracle Validated Integration process. Most importantly, Larry has that rare mix of business and technical acumen that's critical for putting the technology to good use.
– AJ Schifano, Senior Product Manager, Oracle's JD Edwards EnterpriseOne
Larry is one of the most knowledgeable people I've met with regards to the Orchestrator. He can talk to developers on their level, but he led us through the class with non-technical language that was easy for business analysts to understand. As soon as I finished the training, I wrote my first orchestration that saves hours every month for our end users and IT.
– Gerald Brendle, Director of Innovation and Strategic Projects, Carolina Biological Supply
Choose Your Training Option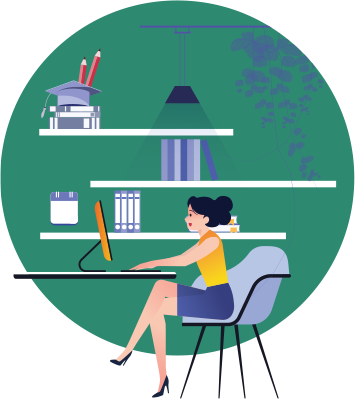 6 half day sessions scheduled at your convenience.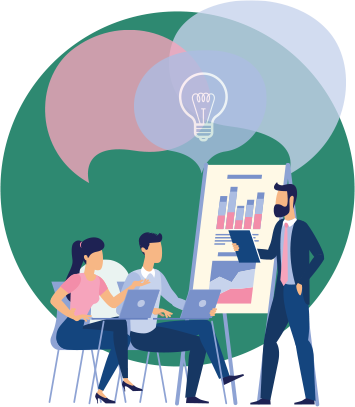 In-Person Private Training
3 full days with your team. printed training materials provided.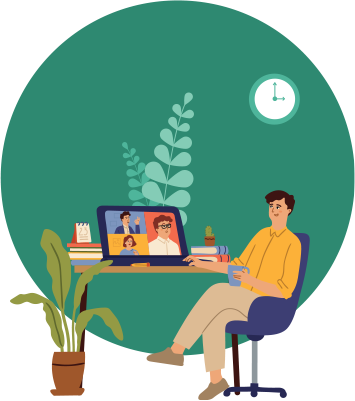 5 virtual half day sessions (optional add-on of private workshop to address individual use cases).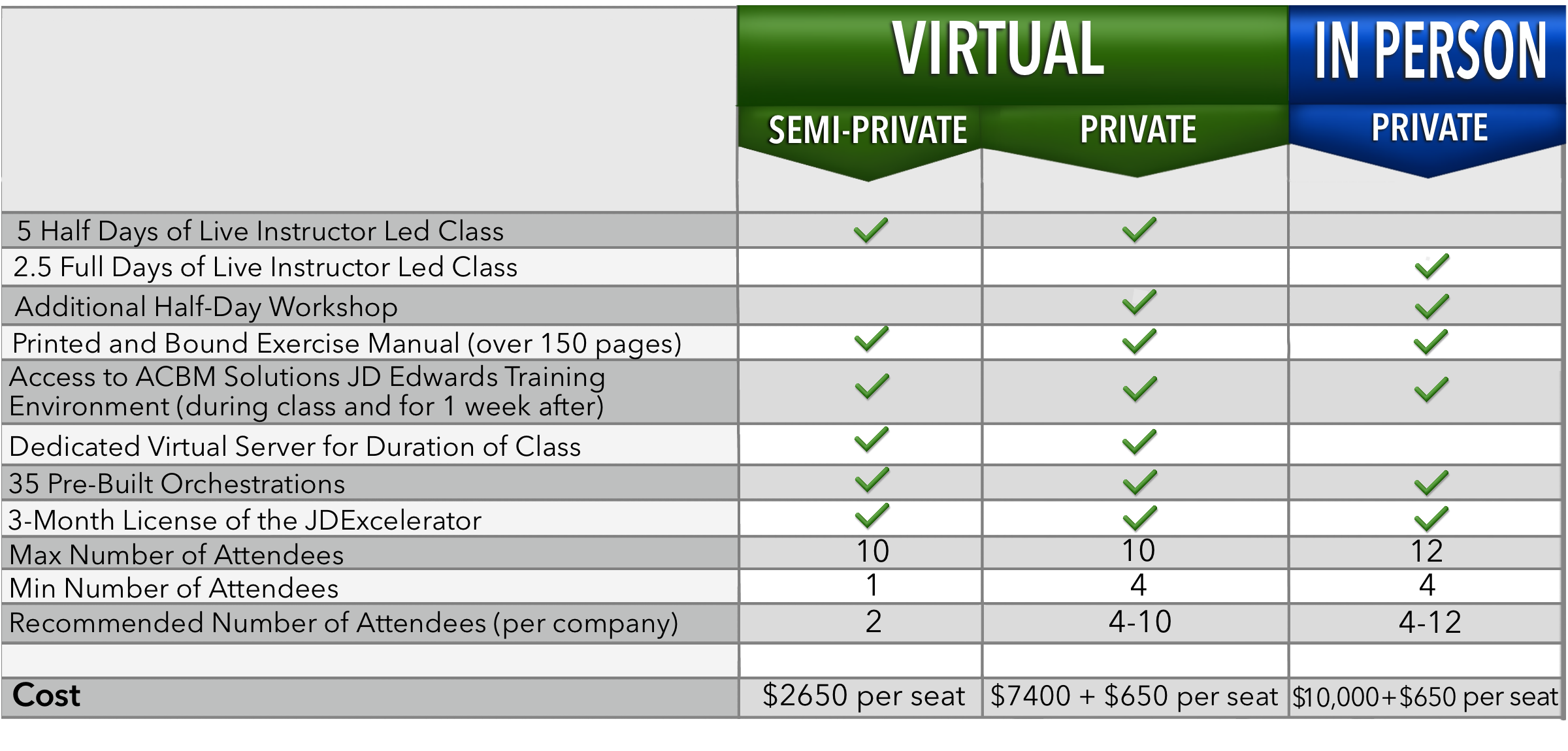 A
This workshop has been designed from the ground up to give those without any development experience the ability to create data integrations and business process automations using the EntepriseOne Orchestrator. Therefore, business analysts will benefit the most by leveraging their functional knowledge of JD Edwards.
---
A
Your company needs to be running EnterpriseOne tools release 9.1.5.5 or above. However, version 9.2.0.2 or above is highly recommended. Applications 9.0, 9.1, and 9.2 all support valid tools releases.
---
A
We limit the workshop to 12 total attendees so everyone can experience personalized attention from Larry. If you want to register more than 2 attendees for a workshop, it's on a space-available basis.
---
A
Yes, we can provide personalized workshops for your company. Use the contact form for more information.
---