An Oracle Partner
About ACBM Solutions
Dominate The Digital Revolution
In order to stand apart, organizations rely on growth by modernization and innovation through digital transformation.
The fact is, successful digital transformation hinges on the ability to make critical business decisions in real-time.
ACBM Solutions helps companies running JD Edwards EnterpriseOne automate their business processes and data integrations so they can fast track their digital transformation roadmap.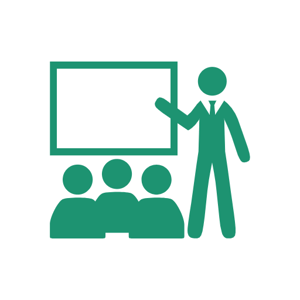 Training Workshops
With our JD Edwards EnterpriseOne Orchestrator training workshops, we put the power of Orchestrator at the business analyst's fingertips, showing them the step by step process for designing integrations and business process automation without having to write a single line of code.
IoT Fleet Management
Our IoT Fleet management platform provides a scalable and secure end to end solutionfor mobile asset integration into JD Edwards EnterpriseOne.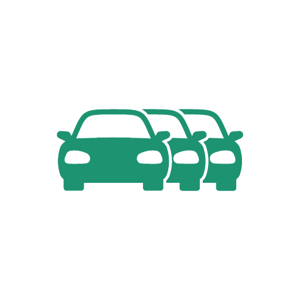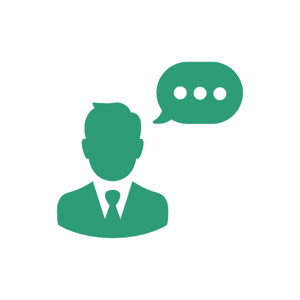 Consulting
We offer EnterpriseOne Orchestrator consulting to bring disparate software, IoT devices, and business process automations together into a real time, agile, connected environment.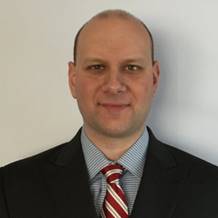 Larry Furino
Founder, ACBM Solutions
Larry has been a JD Edwards EnterpriseOne consultant for over 13 years and has led multiple implementation, upgrade, and business process improvement projects. Larry is a frequent speaker at Oracle conferences and webinars, and is the go-to expert for building integrations and automating business processes using the EnterpriseOne Orchestrator.